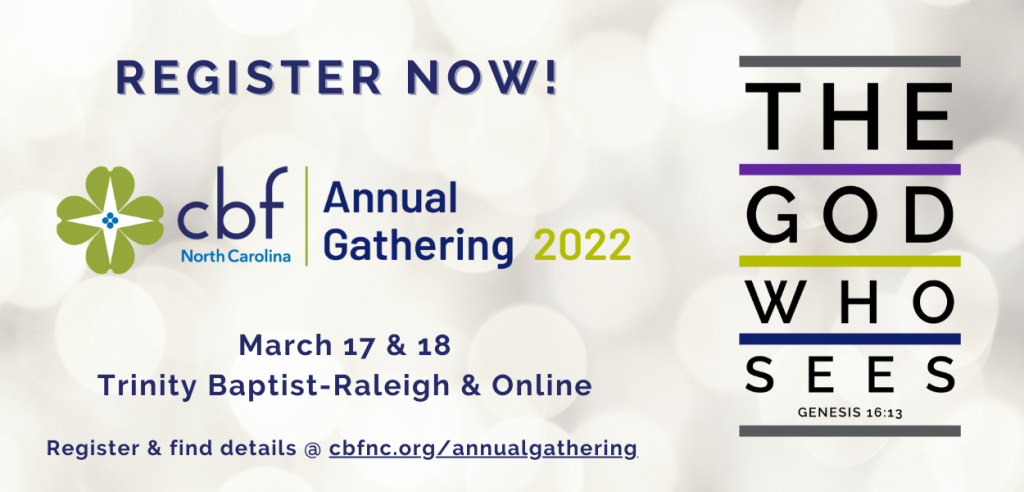 Meet Our 2022 Annual Gathering Worship Leaders…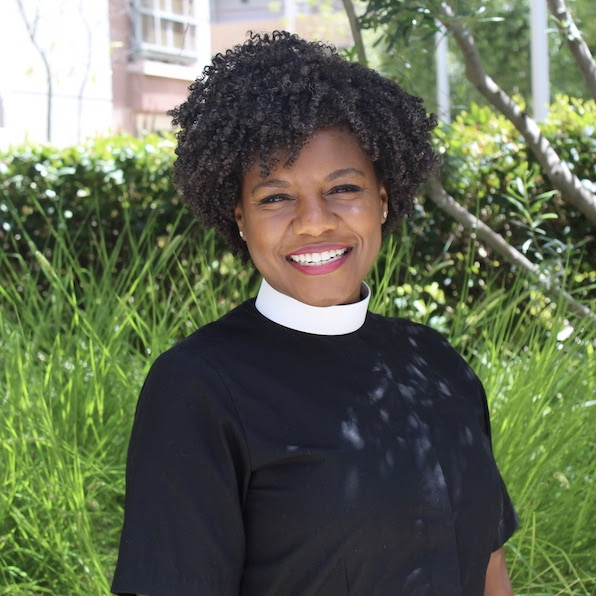 Rev. Teesha Hadra is the rector at Church of the Resurrection, an Anglican parish in Los Angeles, California. Teesha is a former attorney and earned an M.Div. from Fuller Theological Seminary. She is an ordained priest in the Anglican Church in North America and has over a decade of ministry leadership experience. Teesha is passionate about issues of justice and inclusion and serves in numerous leadership capacities within her denomination to that end. She co-authored Black & White: Disrupting Racism One Friendship at a Time with her friend, John Hambrick. Teesha and her husband, Fred, live in Los Angeles. Teesha will be the presenter during Leadership Institute (in-person only) on Thursday, March 17. Her workshop, "Us and Them: Navigating Hard Conversations to Find Deeper Community," will provide practical tools for engaging in hard conversations in ways that are healthy and sustainable, along with encouragement to continue the work of bearing witness to the coming kingdom of God. She will also be speaking at General Session #1 (in-person and live-streamed) on Thursday with the message, "The God Who Sees: Learning from Hagar and Others on the Margins.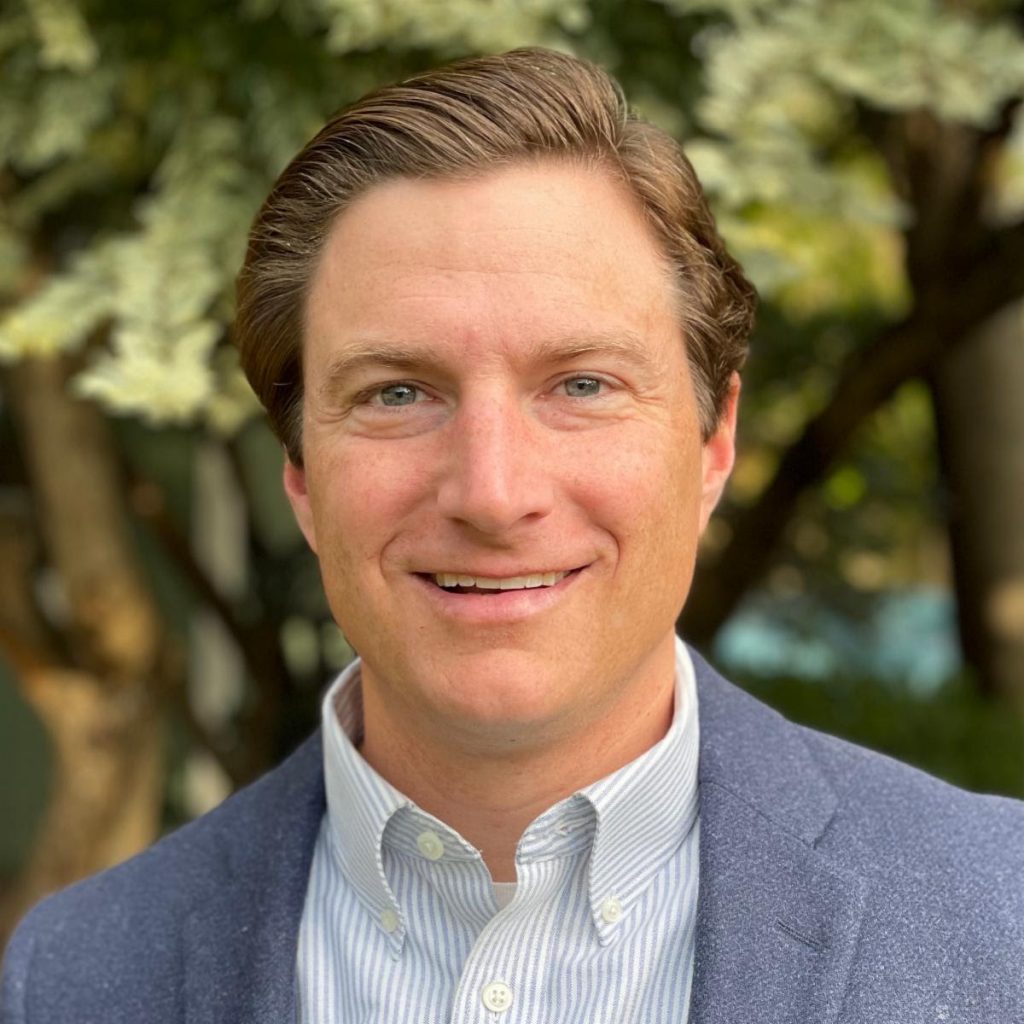 Rev. Paul Burgess is a familiar face among CBFNC. He currently serves as the senior pastor at University Baptist Church in Chapel Hill. Prior to UBC, Paul served two other congregations as pastor—Benson Baptist in Benson, and Winter Park Baptist in Wilmington. Paul is a graduate of UNC-Chapel Hill and a twice graduate from Campbell University Divinity school, where he earned his M.Div. and D.Min., the focus of which was pastoral vulnerability. Paul will be speaking on Friday, March 18 at General Session #2 (in-person and live-streamed). His message is "Believing is Seeing," based on Genesis 16: 1-6.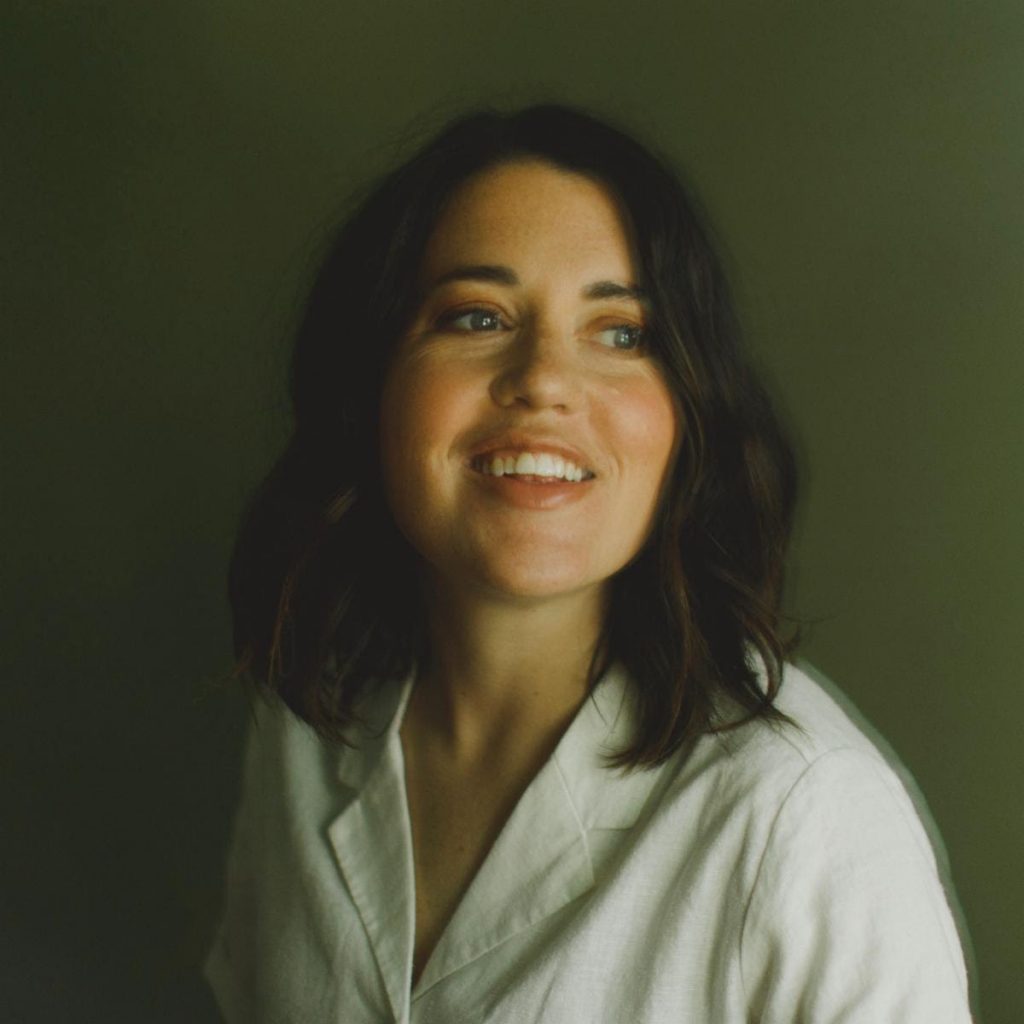 Taylor Leonhardt is a Tennessee-based and Texas-bred singer-songwriter who expertly weaves classic Americana with a fresh lyrical prowess that's both striking and deeply comforting. Her voice hearkens to and stands up among the titans of great folk music, those who were the backdrop of her childhood (Emmylou, Patty, and James), with lyrics so honest it feels like hearing from a friend. While Leonhardt grew up in Texas, she has spent the last 10 years refining her craft in North Carolina, rooting down into songwriting, performing live, touring and collaborating. She currently resides in Nashville, TN while she continues full-time music making. She is one half of the indie worship duo Mission House (Integrity), creating new and accessible songs for private and corporate times of worship. You can usually find her sitting with her dog June on a friend's front porch with a coffee (or a whiskey) in her hand. Taylor will be the worship music leader for both days of Annual Gathering 2022.
2022 CBFNC Annual Gathering